Commercial & Industrial Plumbing Design, Installation, Maintenance and Repair
---
AECSI is a plumbing and mechanical services contractor servicing Houston, TX and the surrounding area.
Our service and management team possess over 60 years of combined experience in commercial and industrial plumbing design, installation, maintenance, and repair.
24/7 EMERGENCY SERVICE
To Place a Service Request:
Toll Free: (800) 377-3592
Fax: (832) 413-5764
Back Title
This is the content for the back of your Card.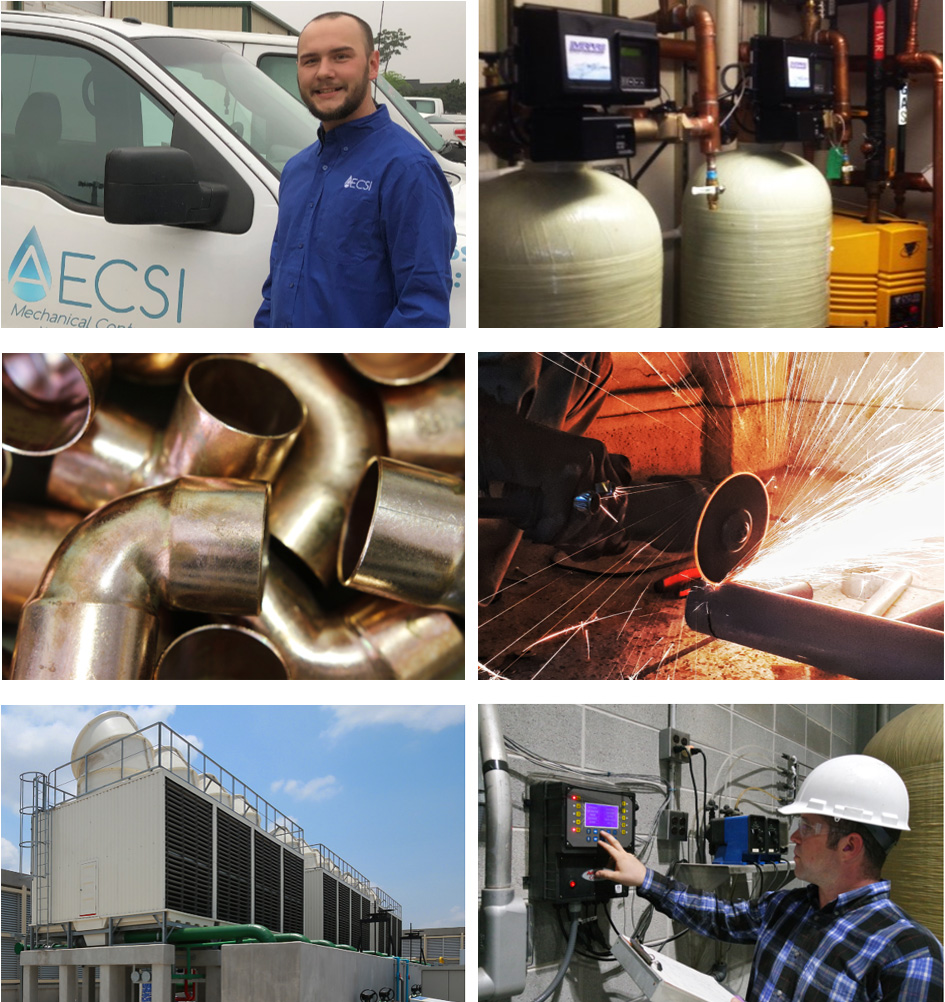 Suite of Services
Sewer, Gas, and Water Lines
Backflow Prevention Testing
Gas Testing
Leak Detection
Grease Trap Installation/Repair
Reverse Osmosis Installation/Repair
Water Softener Installation/Repair
Hydro-Jetting
Drain Cleaning and Video Inspection
Water Heater Installation/Repair
Industrial Water Treatment/Cooling Towers
System Sanitation/CIO2 Generation